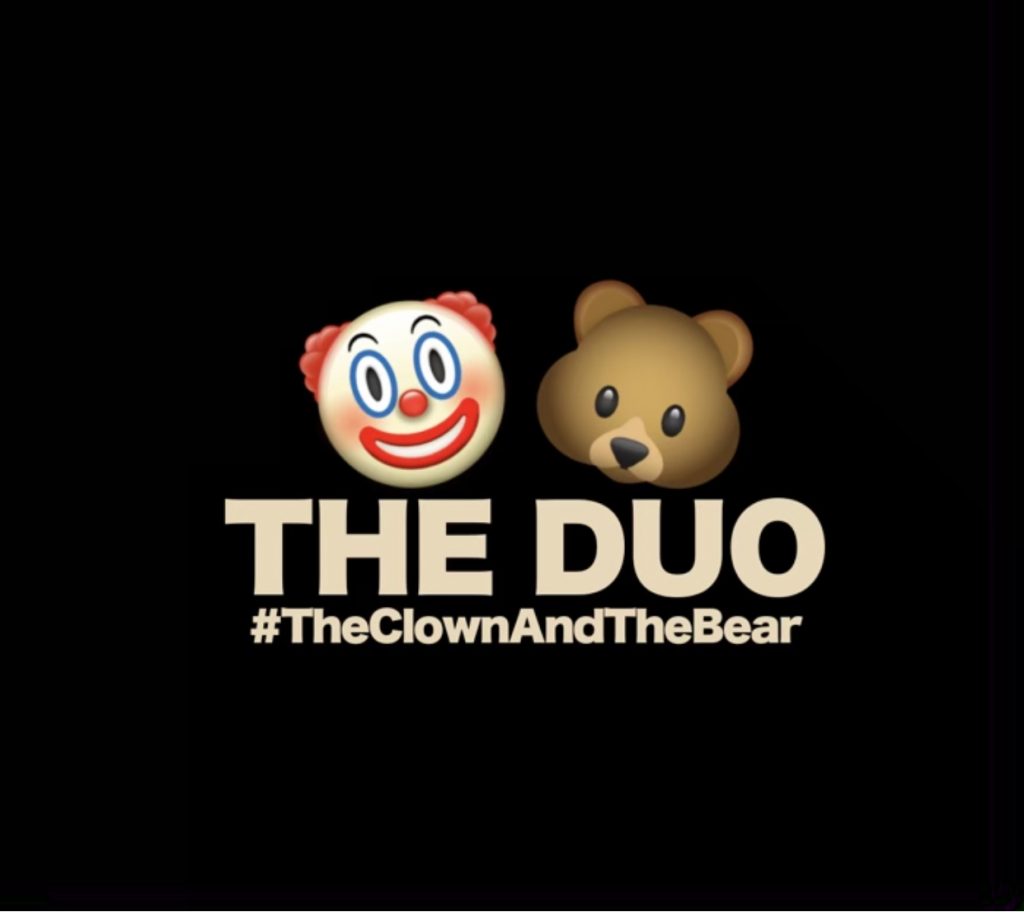 The Duo med Björn Bertilsson och Chris Lind (The Clown and the Bear)
har ett långt och skamligt förflutet i musikbranchen/showbiz 🙂
Upplägget är två gitarrer och två röster i världsklass , lägg där till 70 års erfarenhet ( dom började tidigt ) .
Vi spelar musik och skojar i en salig blandning , mingel , trubadur , kompar artister , musiktävlingar osv .
Vi sticker ut hakan och säger " det blir inte så mycket bättre än såhär "
Inget arrangemang är för stort eller för litet för oss .
Två gitarrer och lite sång…funkar det ??
Ja om man har gjort det i 30 års tid och vet vad man inte ska göra , så JA.
Lite kuriosa !
Chris Lind :
Har haft en karriär på 90 talet som bl.a. Eurodisco stjärna under namnet Bobby Summer ,
var under ett par år frontfigur i bandet Barbados , har gjort Ladies night ,
Så ska det låta , Dobidoo , Julgalor , Stjärnklart osv
En showartist som har "det" .
Björn Bertilsson :
Har gjort över 10.000 pub /krog/ företags spelningar
och arbetat/arbetar bakom många av våra stora artister .
Båda är även med i det fantastiska bandet
BBZ
Videoklipp finns